Freedom Circle
19 November, 2020 @ 8:00 pm

-

10:00 pm

UTC+8

RM180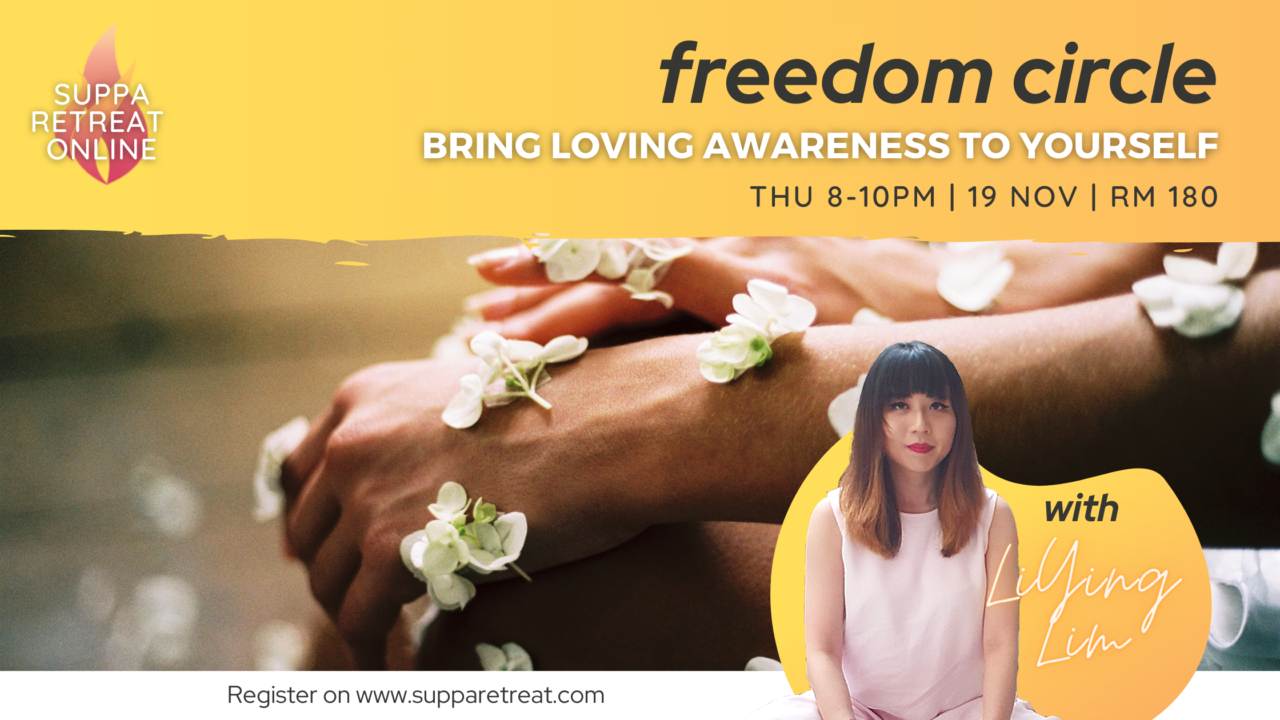 Bringing back the heart of Supparetreat, we introduce Freedom Circle.
A safe space to bring loving awareness to your life and radically heal from your inner critic's control
What to expect: 
participate in a non-judgmental space for healing
learn from an inner peace programme to feel supported in your struggles
learn how to be more compassionate and forgive yourself
learn to create a sacred ritual on your path to heal
learn to break the cycle of your guilt, self-loathing
This is for: 
men or women who are struggling from body image issues (body dysmorphia, obesity, anorexia)
anyone that wants to connect with others who are going through similar struggles
anyone who wants to gain freedom from their thoughts
anyone who wants to take the first step to recovery
anyone who wants to find a sustainable daily practice to love themselves
---
LiYing's story: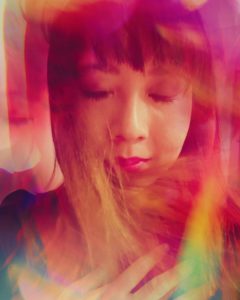 About seven years ago, LiYing was first diagnosed with an eating disorder known as Anorexia Nervosa. However, it took her years to finally recover from it.
Anorexia was a manifestation of a false sense of control she desperately wanted in a time when she was just going through her second year of uni. She was also in her first relationship, and she found that her insecurity about her body weight and looks turned her increasingly more obsessed with controlling what she ate and how much she worked out. The inner critic believed in punishments and rewards – if she skipped a day of working out, she did not deserve to eat.
When she dropped down to the lowest point of my life, she had an injury and nutrition deficiency, and yet, that inner critic was still controlling her and bringing her closer to her death each second – until her mum broke down in tears and cried for her to get help. This gave LiYing her biggest wakeup call. She decided to take her first step to recovery, but no one was able to understand that anorexia is beyond food restrictions.
After years of relapses, she knew that she needed to take more radical steps to heal herself completely. She has now found a practice and spiritual awakening that guides her daily to full recovery. Now she is on a mission to help women and men who are going through this – know that you are not alone.
LiYing runs A Space to Be Free Programme to support all beings struggling to become more mindful of the inner critic in their heads. Feel free to reach out to her through the link in the free guide, or click here for more information.
Details
Date:

19 November, 2020

Time:

8:00 pm - 10:00 pm

UTC+8

Cost:

RM180

Event Category:

Event Tags: