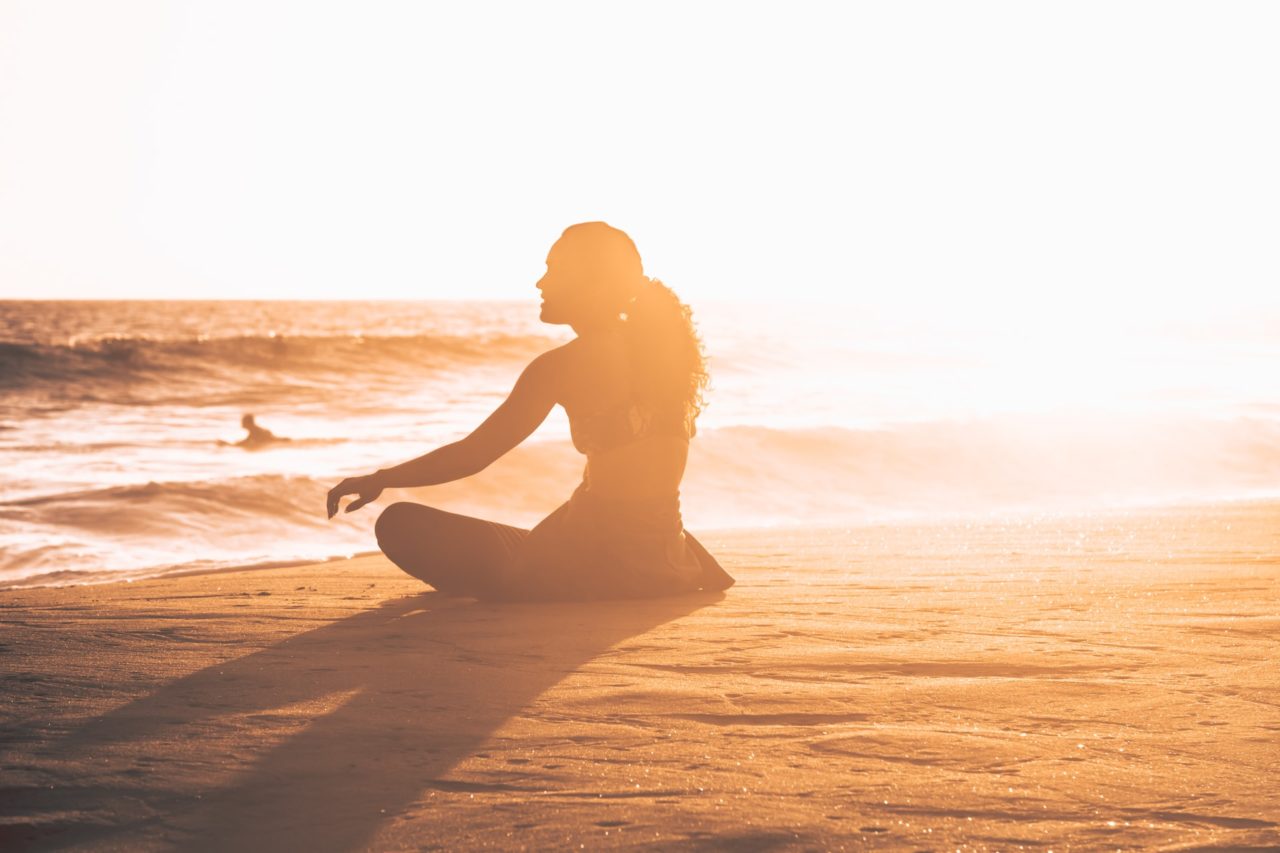 Rebirth – Online Retreat by H&R
What if we told you 2020 wasn't a waste? What if we told you we could turn the heart aches and disappointments of the last year into wisdom for the new year.
Through a series of online and in-person experiences, gift yourself the time to pause, find closure and extract the gems, as we clear out space to make room for what's coming.
Let us take you through a journey of REBIRTH. Arise to a sexy, creative, wild-hearted, whole body yes, YOU!
Walk into 2021 feeling clear, confident and ready for whatever life brings.
---
REBIRTH – ONLINE & IN PERSON PROGRAM
2 online sessions, 1 full day in person.
-Small intimate group – only 9 spots available for full day in person retreat-Walk through it with Hannah & Racheal by your side in a beautiful space-See, touch, feel, smell and be invited into the full experience-Sound Healing and Drumming with Sarah Lian-Meet and connect with the other women in person-Feel safe and looked after, full SOPs will be followed-Nourish with healthy & yummy Lunch & Dinner, individually packed
---
REBIRTH – ONLINE PROGRAM ONLY
4 Online sessions, on Thursday evenings.
-Open to women outside of Malaysia-More affordable without compromising on the potency of the program-Larger group while still feeling safe and supported-Journaling, experientials, breakout rooms, visualisations-Includes 12 hours of Live teaching sessions with Hannah & Racheal