Recalibrate: Building Confidence
11 November, 2020 @ 8:00 pm

-

10:00 pm

UTC+8

RM75 – RM180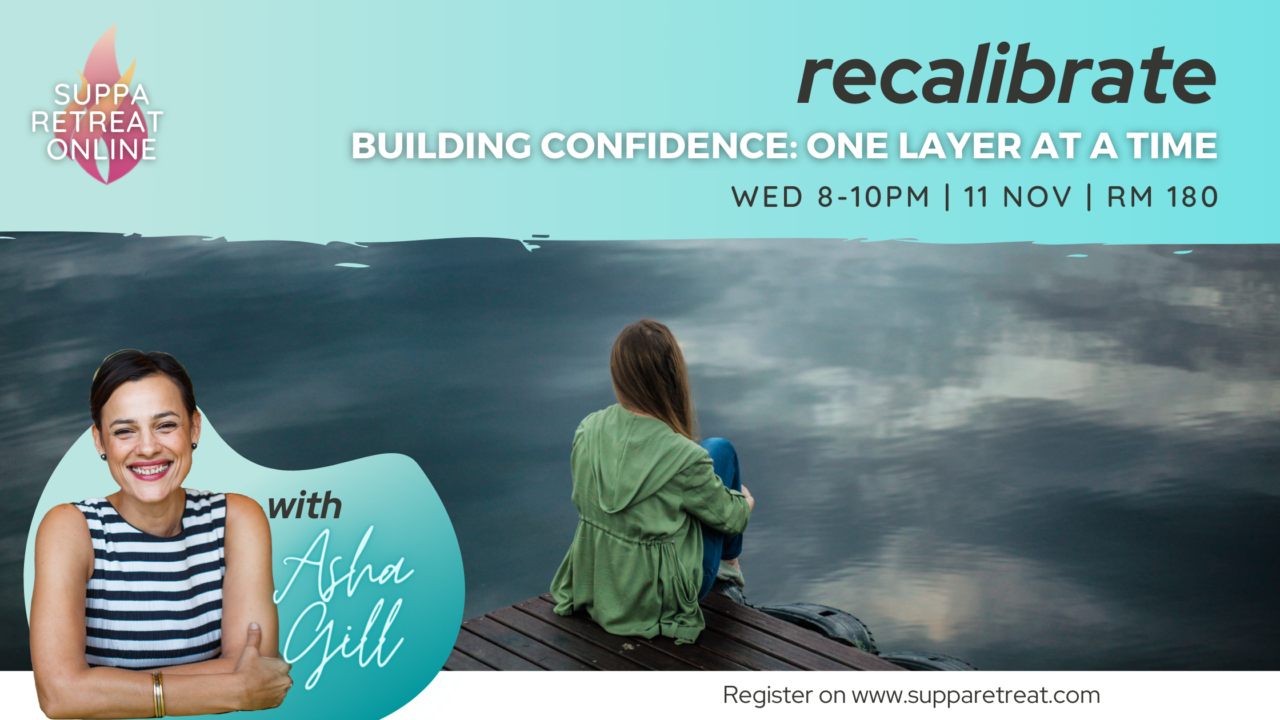 Building Confidence: One Layer at a Time
Available to both men and women
What to Expect:
The myth of confidence is a funny old fish. It leads people to assume that you either have it or you don't.
That couldn't be further from the truth. In our lives, in all the different areas of our lives, when you actually look, we can easily spot the areas we feel and do confident well, in others, we can notice a seeming scarcity or lack of confidence.
So we do have confidence! We just haven't rolled it out into all areas of our lives. We'll kick start this by learning how to build it up, layer by layer, starting with how we feel about our Self.
In this session you will:
In this workshop we will be breaking down what confidence means to you.

We'll then take those learnings and transform them into your own confidence building technique.

You will experience how to apply this to any given situation with live coaching.

And learn a simple process to use if you feel unconfident in the future.
Who Can Benefit:
If you are feeling unsure or unconfident about a decision, this will help you make the best decision for you.

For those who dream of learning or doing something new, this will help you move forward and do it!

When you feel stuck communicating, and don't feel like you have the confidence to ask for that promotion, talk to that person or engage at meetings, this will help you find your voice.
---
Notes:
We will be recording this session but will only be recording the coach and not any of the attendees in the workshop.
We recommend that you turn on your cameras as our workshops involve a high level of engagement and participation among the coach and with each other.
Please be on time – each workshop via Zoom will be open 15mins before the start time.
Remember to bring pen/paper to take notes.