12pm, SAT 6 JULY @ BE URBAN WELLNESS
SPARK: A Taste of Supparetreat's Ignite
If you've been wondering whether SUPPARETREAT is right for you,
this 1-day mini-retreat is the best way to find out.
"Changing one thing, can change everything"
Think of the best advice you've ever received and how it impacted your life. Now imagine the challenge you're facing. Yup, that one in the back of your mind that you don't know how to fix. Something at work, at home with your parents, your kids, your boss, your friends, anything.

What if you could go away with a perspective that changed it?

FOR GOOD.

That's what we're doing at SPARK.
| | |
| --- | --- |
| 12:00pm | Registration |
| 12:30pm | Welcome Ceremony - Setting intentions and dropping into your surroundings |
| 1:15pm | Opening Circle - Connect with yourself and other women around you |
| 2:00pm | Boundaries Exercise - Learning to bring awareness to your needs and how your no's can allow more yes' in your life |
| 3:00pm | Open and Release - Discover your inner strength and feel the support of your female community |
| 4:00pm | Break |
| 4:15pm | Guided Meditation |
| 4:30pm | Intuitive Flow - Surrender to free flow movement as you reconnect with your body |
| 5:00pm | Dance and Closing Circle - Create a space for joy and share in a circle of sisterhood |
| 5:30pm | Live Q&A with Hannah and Racheal |
| 6:00pm | End |
TICKET PRICE RM350/person
Your ticket includes:
-5hr Workshop with our Lifestyle Coaches
-Goodie Bag worth RM100
-Special Rebate to Supparetreat Bali
-Refreshments Provided
What our SuppaSisters say:
It's simply a retreat that every woman deserves,
worth every penny and time spent.
It's a retreat I never thought I needed until I went and realised I needed it 100%!
I've gained so much from it. I have a different perspective of my life, the people I met and how to move forward with my day-to-day life, work and relationships.
You leave this retreat so ready to be the best you.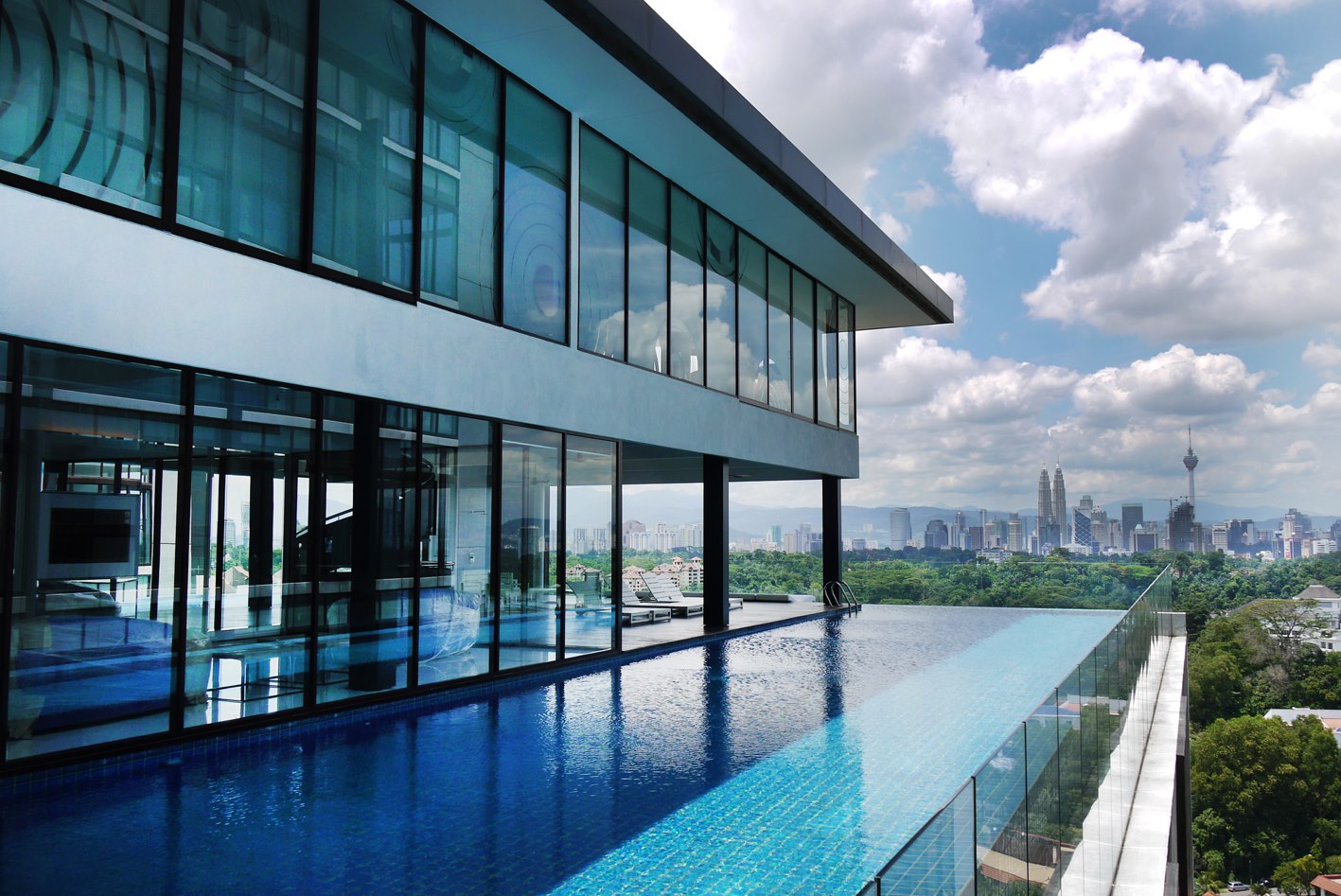 Spark @ Be Urban Wellness