EVENTS
Find out about our upcoming events
UPCOMING EVENTS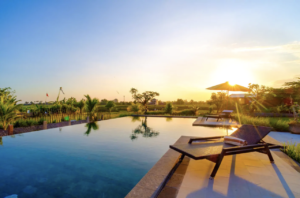 Ignite - Bali 3D2N
Friday 28 Feb - Sunday 1 Mar 2020
Canggu Paradise, North Kuta Bali
Single Ticket from RM3600/person,
Twin Share from RM2950/person
All Meals Included
Womens Circles
BLOOM
2-3 hour event to hold safe space for you to discover the sacredness of sisterhood and the intimacy of claiming heart space for yourself.

Past Event: Wildflower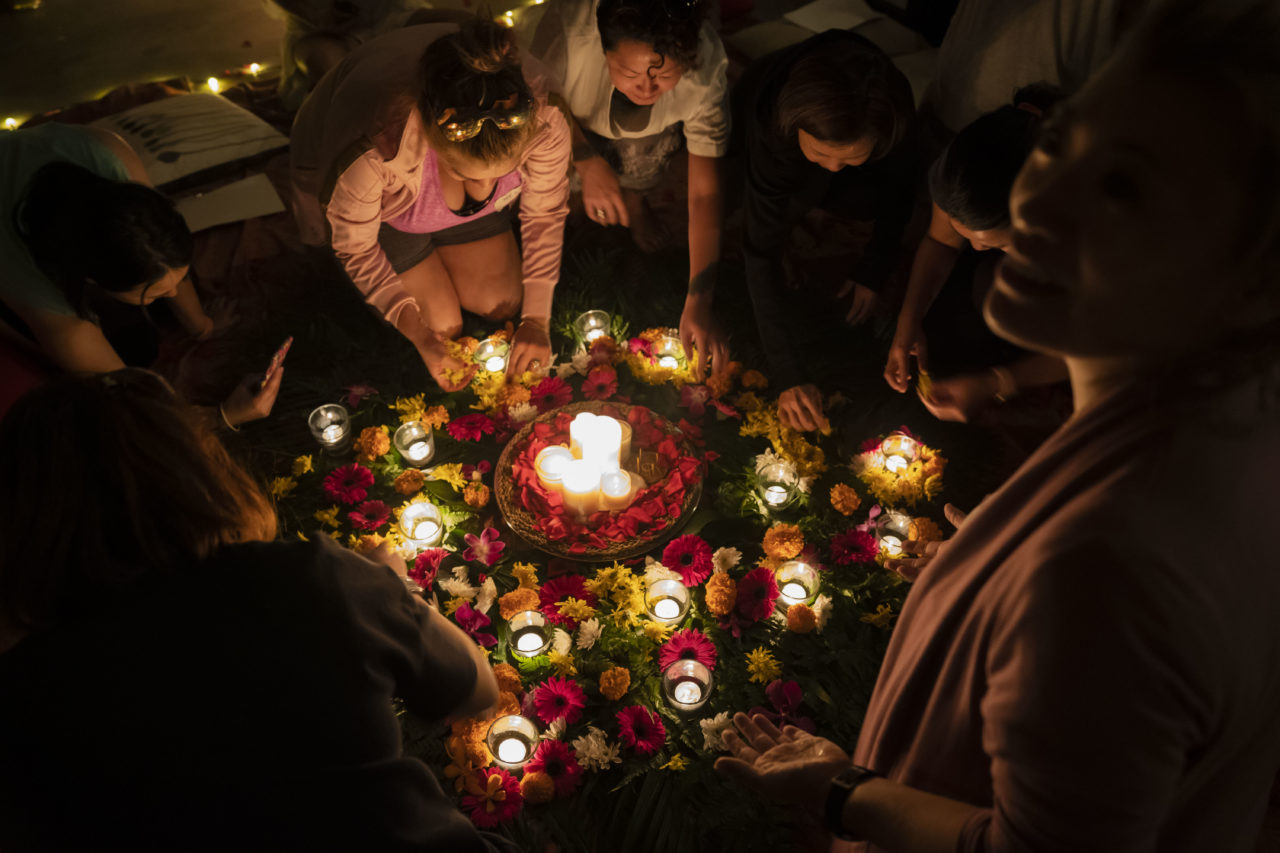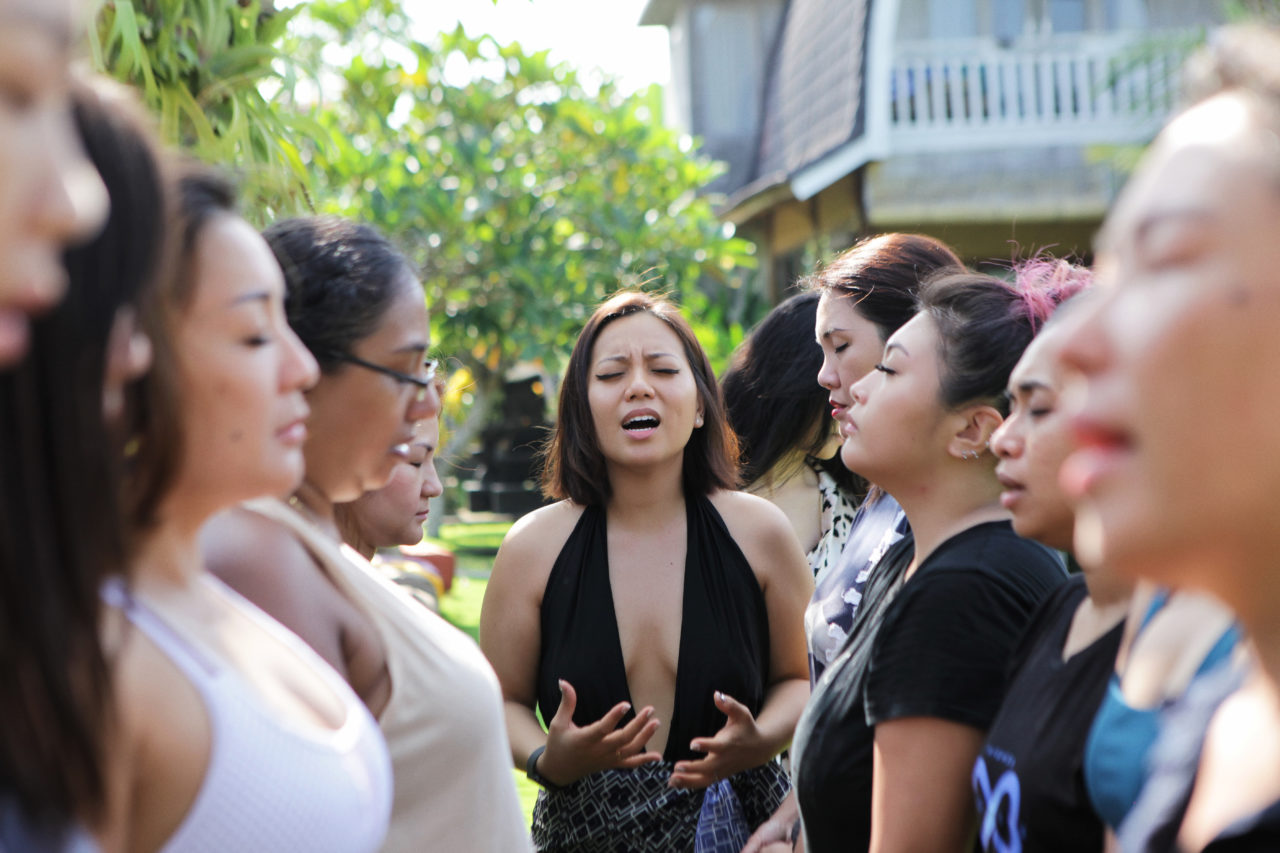 Inner Empowerment
SPARK
Half day retreat to authentically discover what's holding you back from love and belonging.
Past Event:
Spark at Be Urban Wellness
Life Design
LIFT
Full day retreat to help women get unstuck and remove physical and emotional blockages in their life.
Past Event:
Lift at Brickhouse
SOAR
Weekend retreat for women to continue vision building and plan for the future equipped with tools to succeed.
Past Event:
Soar in the City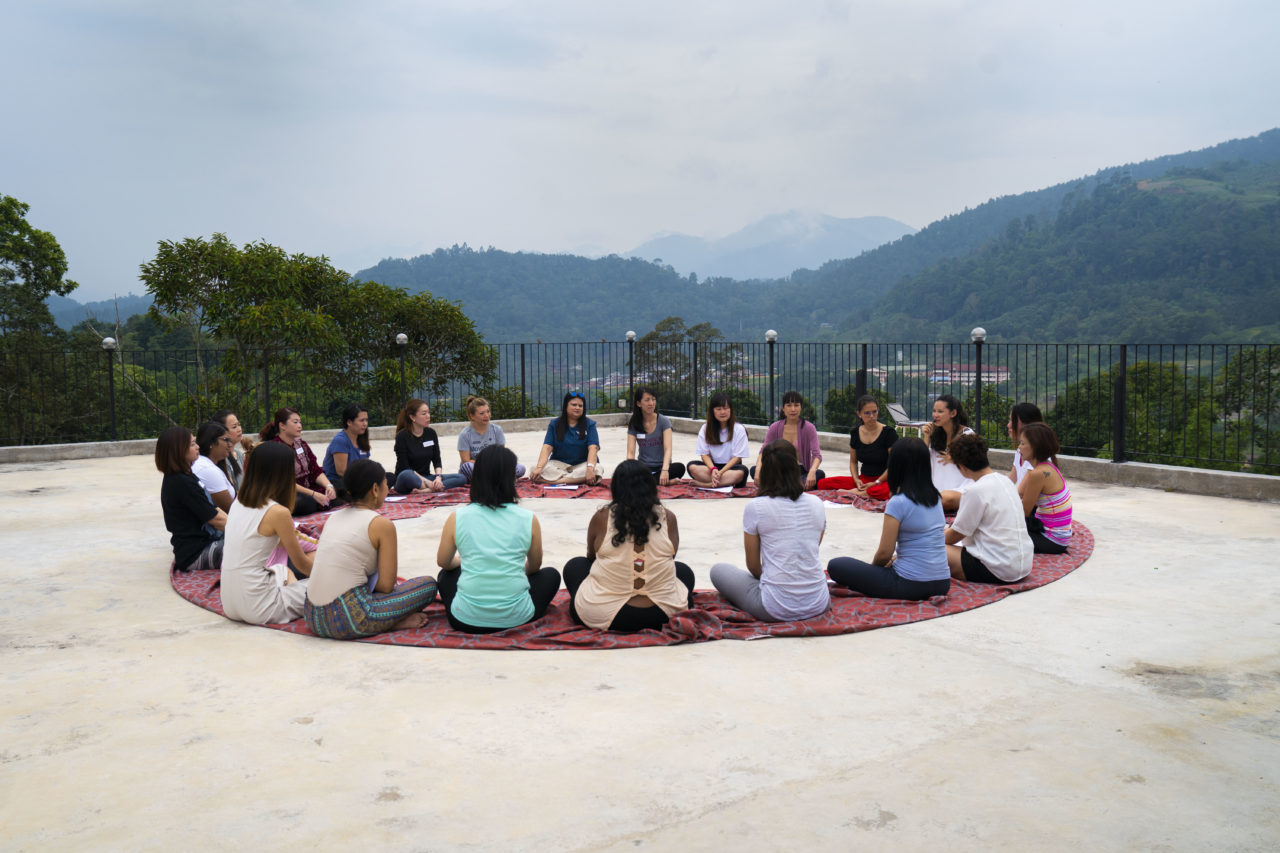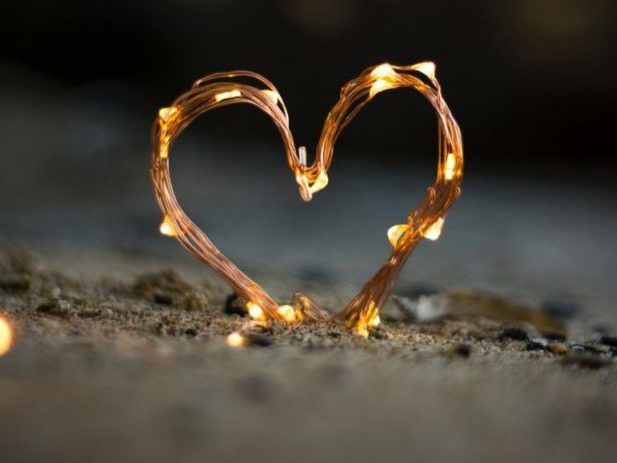 Intimacy and Relationships
EMBRACE
Half-day workshop from sunset to night that will take couples on a journey to awaken their senses and build on their love.
Past Event:
The Ultimate Date Night
LOVE
Weekend retreat for couples to reignite their passion with each other through a variety of workshops and experiences.

Upcoming Event: late 2020