It's holiday season and as you're shopping for every person on the list, did you remember to include yourself? Oftentimes, we get so caught up that we forget to reward ourselves for all the hard work we've put in throughout the whole year. Like, come on. We've been going through a whole pandemic and you're still out here giving it your 110%. After all, who's a better person to show some love to than our own selves? 
Since you're probably too stressed for time to look around, we've got you sorted with this mini gift guide inspired by the five love languages to make sure we have something that will speak to you!
Receiving Gifts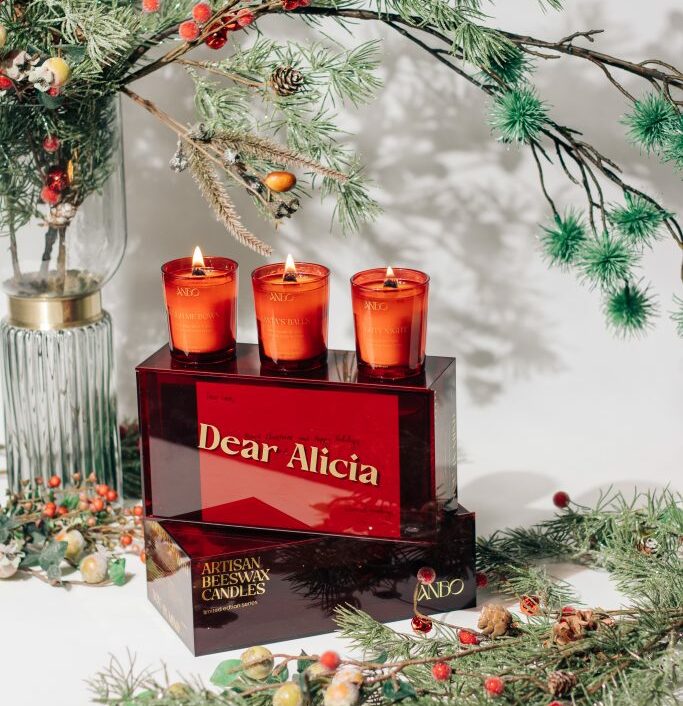 It's time for a shopping spree! When we think of shopping, we think of no other than Dressing Paula. Shop for clothes, shoes, bags, and accessories from the comfort of your own home. Given how versatile their pieces are, you're guaranteed to find something that you'd absolutely love. You can also check out their self-love corner, which includes various products, from scented candles to skincare and body care, to add to your self-care routine.
Use our special discount code SUPPADP10 for 10% off (valid till January 10th). Happy shopping!
Acts Of Service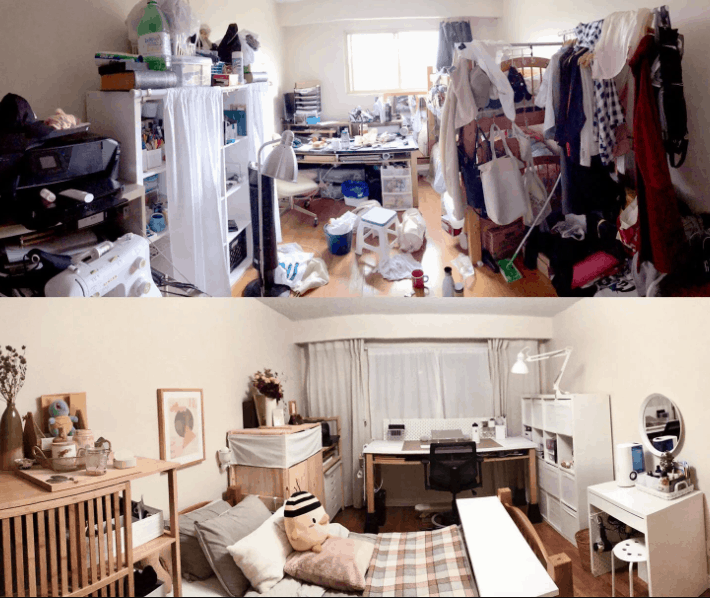 Sometimes the space we live in can make us more uncomfortable than it needs to be. As an act of service to yourself, cleaning out that dreaded drawer of extras or re-organising your closet could be the very thing you need. Being able to get clarity through your environment has so many positive aspects. We recommend you to try the KonMari Method®️ with Rebecca Jo-Rushdy from Spark Joy & Flow, Malaysia's FIRST certified KonMari®️ Method consultant, so you'll be in safe hands.
The KonMari Method®️ is for anyone who feels overwhelmed by their belongings or struggles to keep their house in order. The method may be simple, but it opens the door to greater self-discovery and fulfillment. This is truly one of the best things you can do for yourself that would actually have a long-term effect on your well-being.
Book your FREE discovery call now and spark joy in your homes!
Physical Touch
Miss being cuddled? Well, thanks to technology, we now have Sonno's weighted blankets. Not only is it medically proven to increase serotonin levels in our bodies, it can also regulate our stress hormone, cortisol, which would reduce insomnia and sleep anxiety. Another cool thing about them is they can help you sleep still. If you're someone who tosses and turns a lot in their sleep then wakes up in strange positions, this one's for you. So, bye awkward neck cramps early in the morning, you will not be missed. And honestly best of all, it feels like a warm fuzzy hug! 
They currently have a 5% discount on their website (until December 31st), but we got an additional code for you! Use code SUPPARETREAT to claim an extra RM10 off your order (valid until December 26th). If your favourite item is currently out of stock, you can still pre-order it!
Quality Time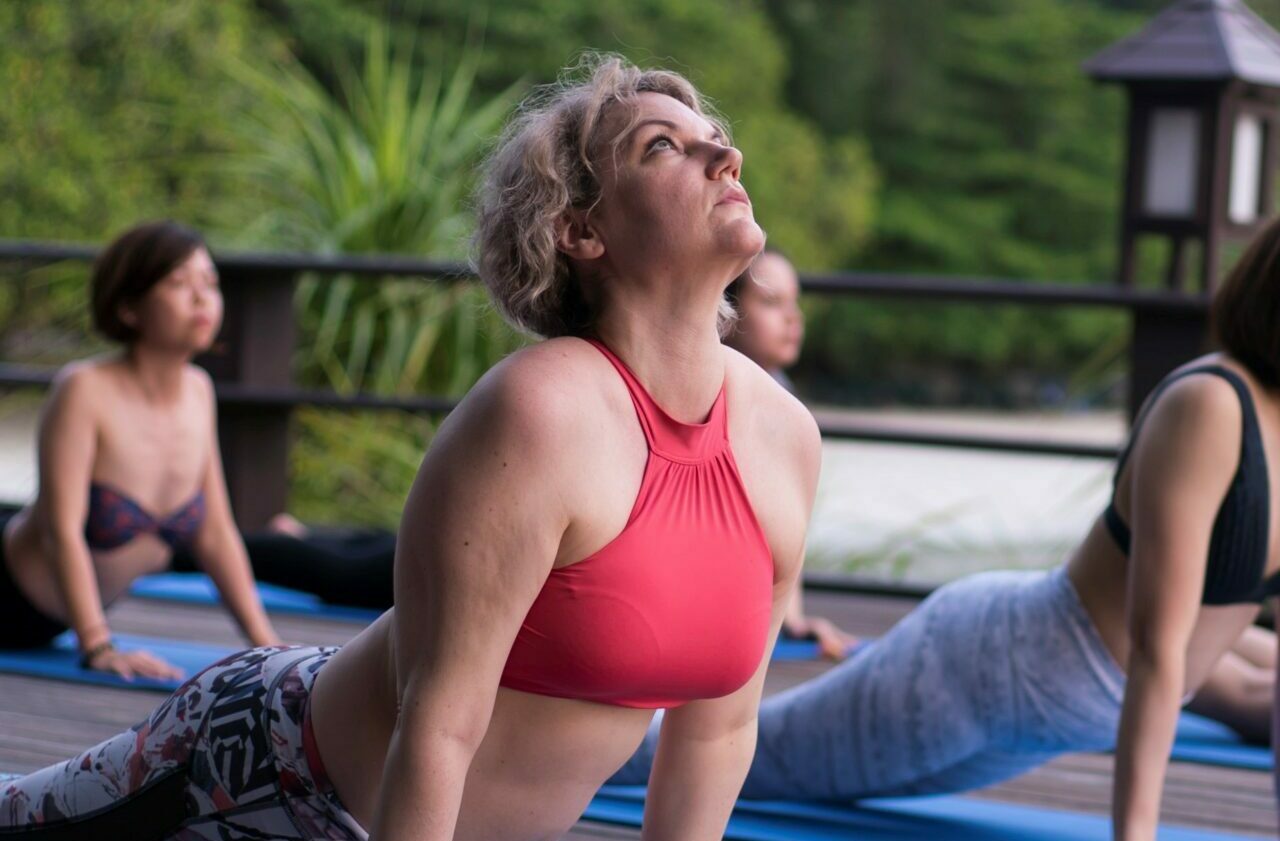 This holiday season, invest in your inner peace by spending some time on your well-being. Ohanajo has one of the widest range of wellness programs in Malaysia, from yoga classes and signature meditations to workshops and trainings. They also have Ohanajo Awake, which consists of short daily quests that are only 15 minutes long, covering various categories including relationships, abundance and anger management. You can also grab some goodies from their shop to amp up your experience, like essential oils and crystals!
And of course, we have a little treat for you. You can get  One month free trial to OHANAJO Awake. You'll get access to all programs for a month, so that's plenty of time to experiment with lots of different wellness programs and techniques!
Words of Affirmation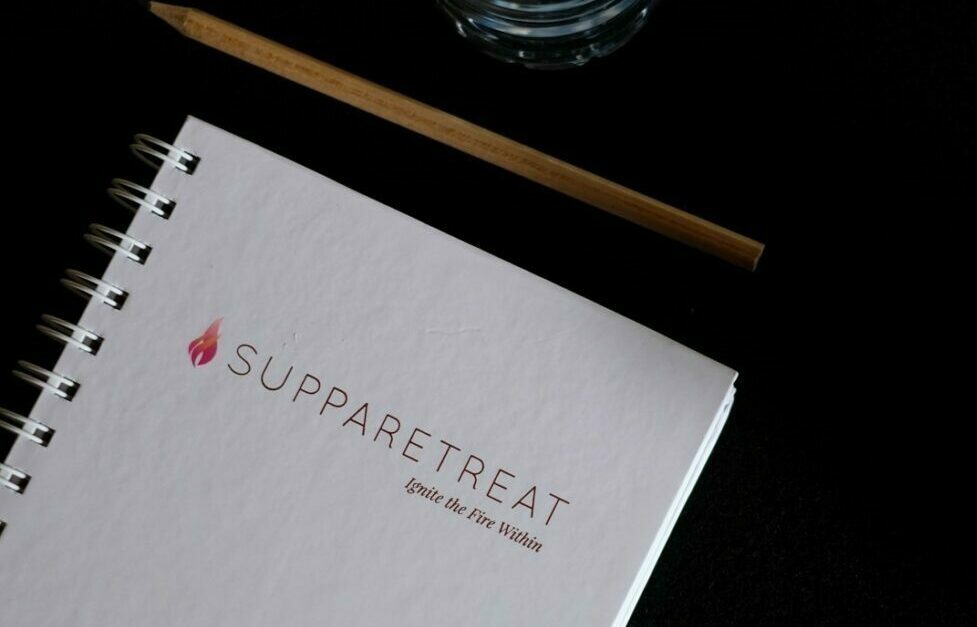 Since the way you talk to yourself matters, journaling can work wonders if you let it. We developed four different journaling experiences for you to practice inner work and reconnect with yourself. They are simple enough for beginners to enjoy, but powerful enough to resonate with the experts, so don't worry if you've never done journaling before! Every email also includes an affirmation for the given prompt, so you can add them to your daily mantra collection for an even more powerful effect. Whether you want to practice more self-love, gratitude or heal your inner child, you deserve to dedicate a few days to get to know yourself.