Have you been feeling a little lost lately? The stress of the new year is slowly crawling in your mind and you don't know how to let go of it? Here is a little something that can help! Check out these three podcasts, hosted by some of the biggest names in the wellness industry:
On Purpose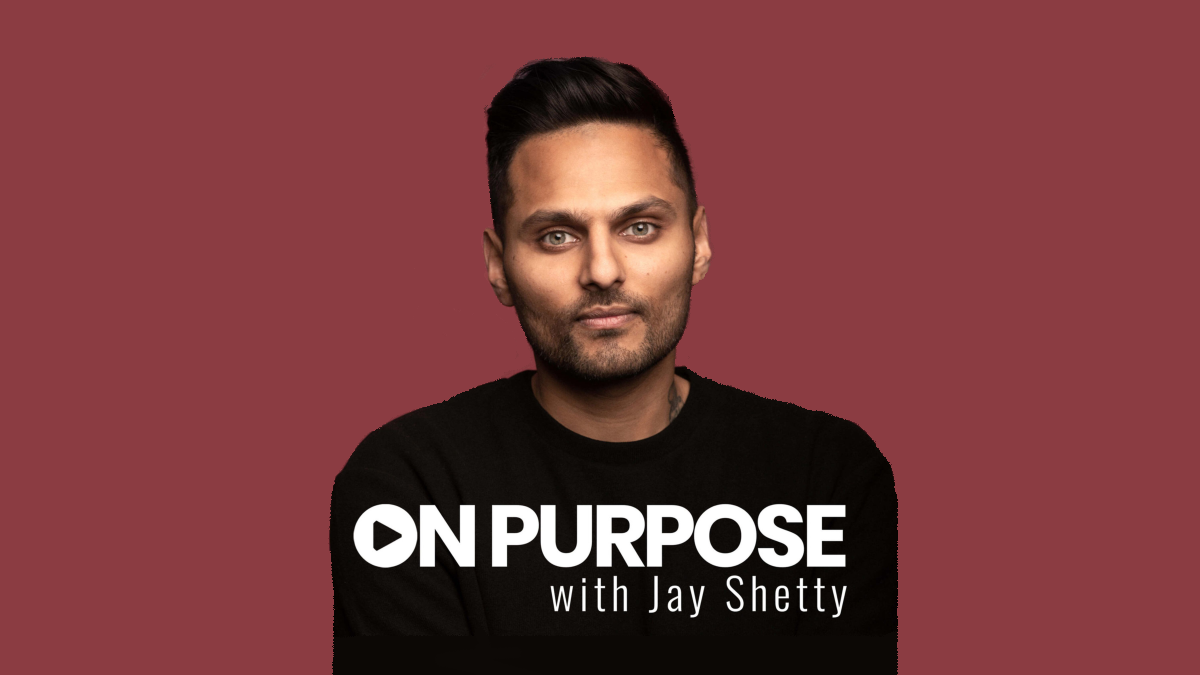 Of course, the #1 Health Podcast in the world had to make the list. Hosted by THE Jay Shetty, an award winning host, storyteller and viral content creator. With over millions of monthly listeners, this podcast is worth investing your time in it!
Sharing powerful conversations with the world, Jay is on a mission to make wisdom 'go viral' and increase people's accessibility to wellness and knowledge. From Jada Smith to Kobe Bryant and Gary Vee, the list of interviewees is as intriguing as it gets.
Despite it being tough to choose a favourite episode, but '7 Steps to Manifesting Results in 2022' is an episode that stood out to us the most. Learning the art of manifestation is something we find extremely interesting and of course, helpful. It's time to finally attract the life you want to live!
Unlocking Us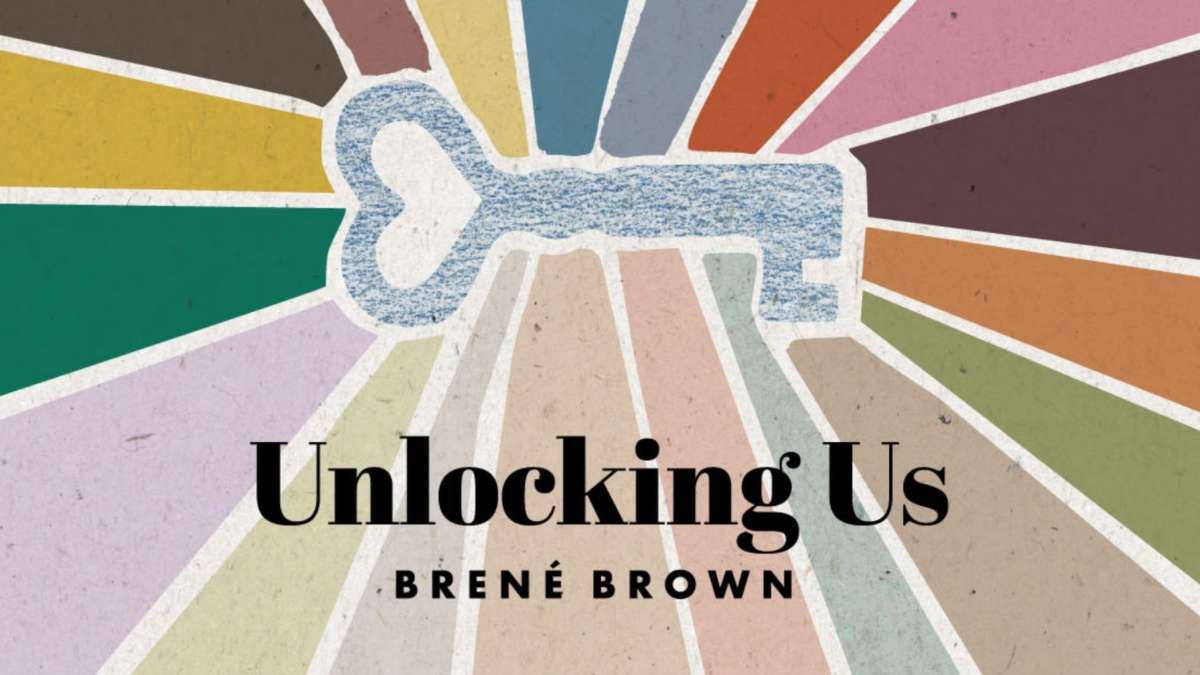 Raw conversations brought to you by none other than Brené Brown herself. As one of the pioneers of wellness, with multiple books that disrupted how we view ourselves and each other as well as becoming a #1 New York Bestselling Author, this podcast is no joke.
Brené shares new research as well as findings of over 20 years of experience; it covers areas such as growth, vulnerability and relationships. The podcast involves conversations with guests that could potentially present more supporting evidence, a different perspective and create even more excitement!
An episode that we were moved by was ' Dr Marc Brackett and Brené on "Permission to Feel"'. We invalidate our own selves and take away our rights to experience our emotions quite often, thinking we need to be 'strong'. This episode's conversation challenged multiple traditional ideas that many of us have been holding onto; definitely a must hear!
Happier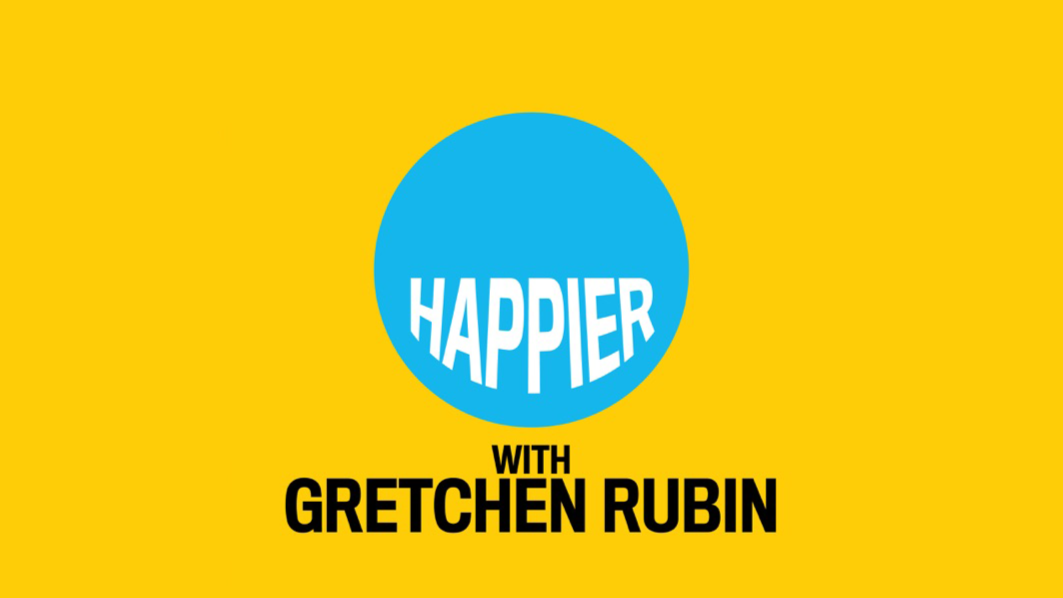 Another #1 best selling author bringing their wisdom to every accessible streaming service! Gretchen Rubin needs no introduction. From coining the four tendencies to explaining our mental energy levels, Gretchen contributed immensely to moving us closer to happier lives.
This podcast is great for practical, simple pieces of advice that can create a significant difference in our daily lives. It has two main types of episodes, 30-minute in-depth discussions and 2-minute nuggets that are perfect for some morning motivation.
We loved the 'Keep Lists in the Way That's Right for You. Avoid a Routine, Celebrate Something Surprising' episode! It was the perfect reminder to continue evolving and embracing the changes that this beautiful life has to offer.