Have you been trying to learn more about healing, but can't find the time or resources you need? Has the fear of being vulnerable with others is holding you back? There is still a way for you to connect without sharing, and that is through podcasts! Here are 3 podcasts that can help you start on your healing journey and absorb the information you've been seeking without needing a commitment. 
Shadow Work Library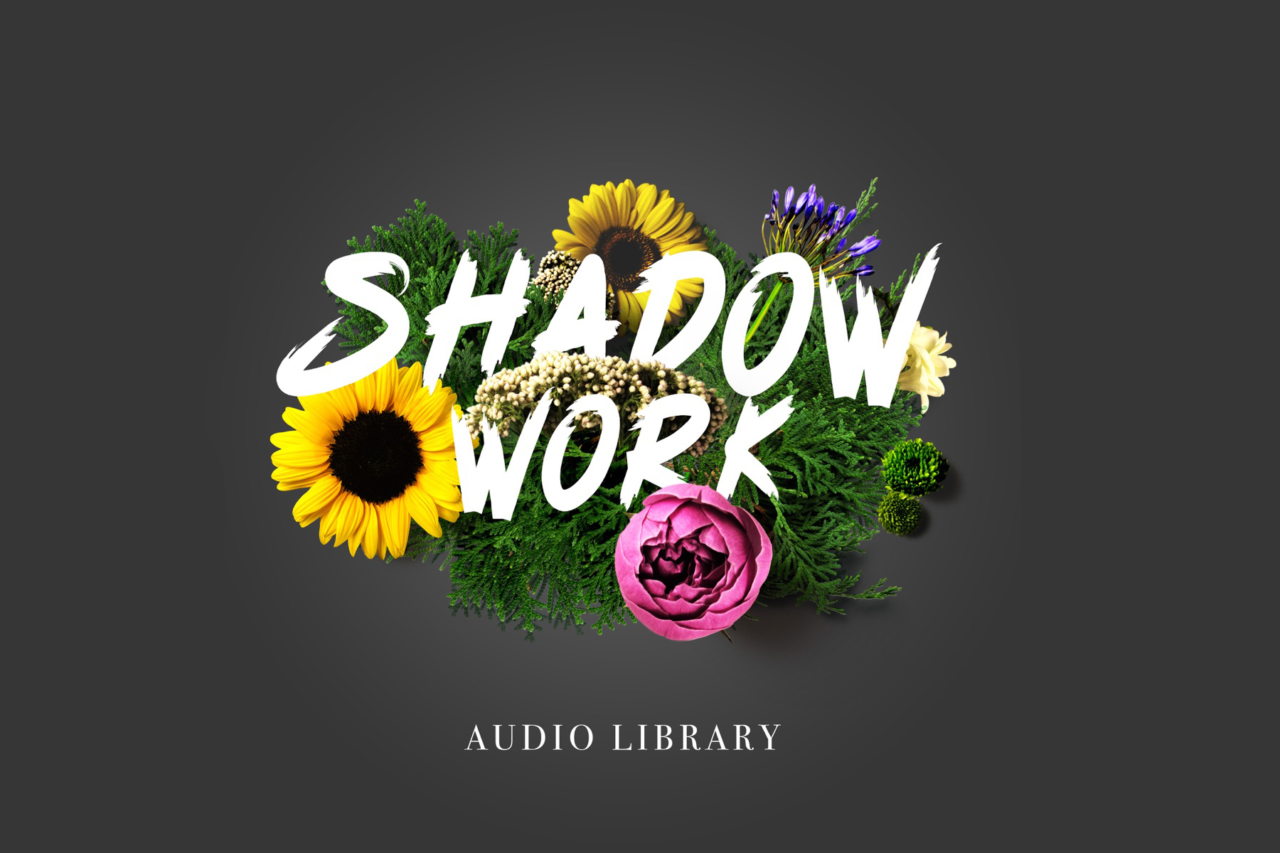 Shadow work is becoming increasingly popular as the wellness wave takes over. Consequently, people are realising more and more everyday the importance of exploring our subconscious to connect deeper with ourselves. Above all, we all have a dark side and that's nothing to be ashamed of. It's all just about committing to growth and healing!
Hosted by shadow work expert Jessica Depatie, The Shadow Work Library is all about transformation. This podcast aims to help us understand our negative patterns and emotions and how we can use them in healthy, creative ways. For example: taking doubts and transforming them into inquiries, or taking chaos or disruption and channel that into innovation and creativity. Moreover, the episodes have a methodical flow, where a root cause is identified, the root's origin is explored to understand its purpose more clearly and how you can transform it into a strength. 
EXPANDED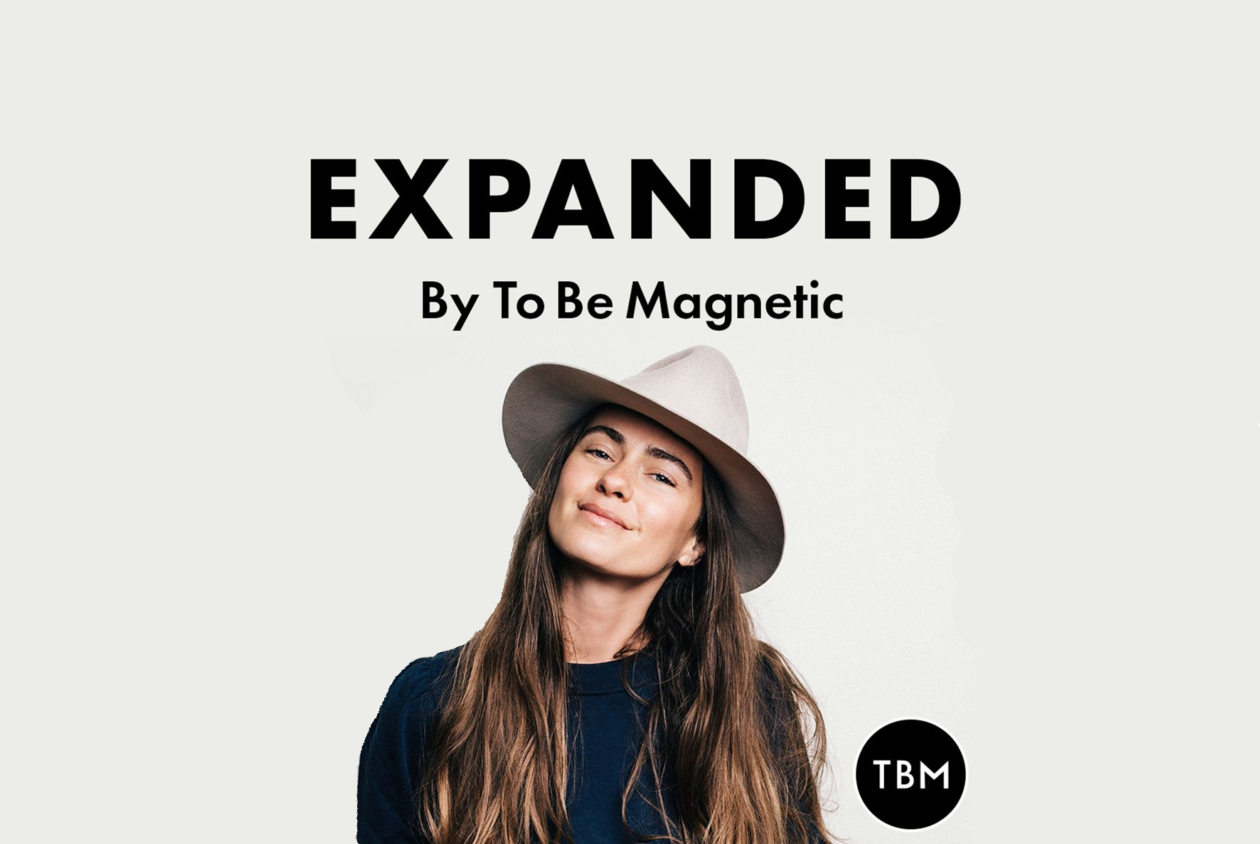 Combining neuroscience, psychology, energetics and spirituality, EXPANDED is all about manifesting the lives we want and deserve. In fact, the podcast has weekly episodes featuring interviews with experts in spirituality and science, so we know we're in good hands. An episode is an hour long, on average.
This podcast is hosted by Lacy Phillips and Jessica Gill, founder and director of To Be Magnetic respectfully. They are on a mission to normalise manifestation by 'expanding' our minds past limiting beliefs and allowing ourselves to create our ideal manifesto. Further, some of the topics discussed include neuroplasticity, abundance and relationships.
The Self-love Fix
Specifically targeted towards women of colour, The Self-love Fix is creating a bridge between us and self-love. 
Hosted by Beatrice Kamau, this podcast aims to help us give ourselves more time, love and attention in the most relatable ways possible. The episodes range from five minutes to one hour long, depending on the depth of the topic. The fact that the episodes are unrelated gives us the freedom to listen to whichever topic is resonating with us on that day and get that 'fix' we need! Some of the topics that this podcast explores are boundaries, law of attraction and self-worth.
It's about time we started investing more into loving and accepting ourselves. We hope these podcasts help you on your journey of healing.