All that stands between you and your dream is the motivation and will to chase it. Whether at work or school, getting out of bed everyday can sometimes be a challenge and since staying motivated and productive is key, we decided to share some of our favourite podcasts that help us get through the day!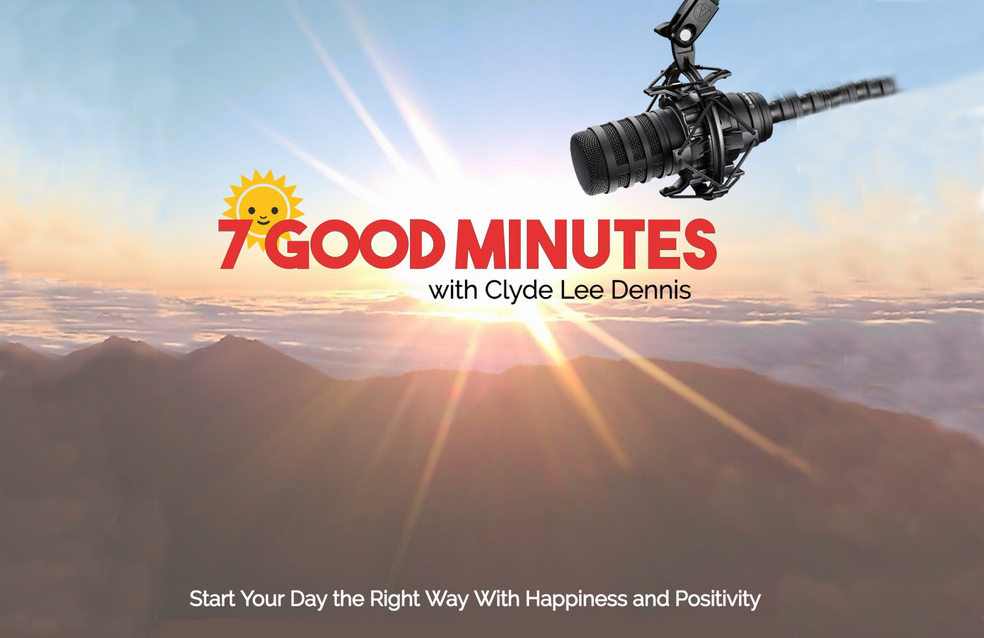 Hosted by Clyde Lee Dennis, this show is, you guessed it, 7-minute daily episodes. It covers various topics related to growth and transformation like physical and mental health, how to improve our relationships with others and keeping our eyes on our future, improved self. This podcast is great for those who don't have a lot of free time at hand. Maybe they work long hours, take care of children or even both.
Not having much time on your hands shouldn't get in the way of self-care, and this podcast is solid proof of that. Since it's only 7 minutes long, it's great to listen to while having breakfast to start the day right! Overtime, this little daily investment will accumulate and contribute to your transformation.
Our favourite episode is "Overcoming The Imposter Syndrome". It's such a major topic that many of us struggle with, and we found it beautifully explained in this episode.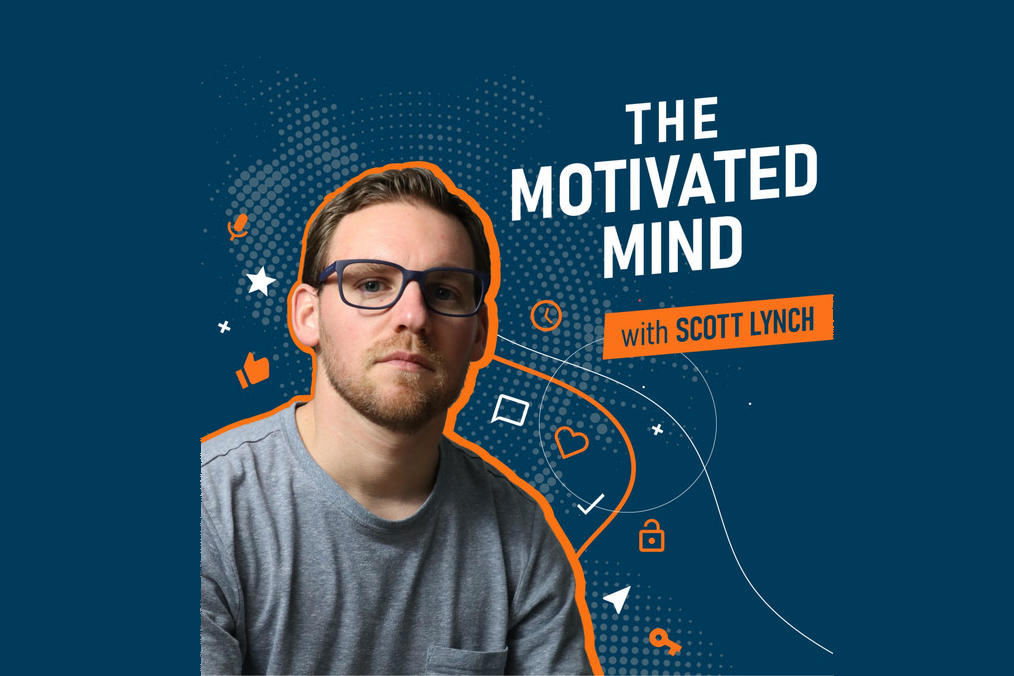 Scott Lynch is here to help us expand our perspective to become your most productive self. If you have an entrepreneur-like mindset, or aspire to have one, give this show a go!
The podcast consists of mainly motivational lessons, reflections, and interviews with other Motivated Minds. Explore topics like confidence, habit building, breaking through limitations and more in just around 20 minutes. This podcast is great to build your entrepreneurial qualities, or guard your existing ones, in a free and accessible way. In this fast paced world we live in, picking up as many skills as we can is probably a pretty good idea.
Our favorite episode has to be "4 Ways To Learn Skills Faster". In such a fast paced world, efficiency is the name of the game. We were able to take powerful tips away from this episode!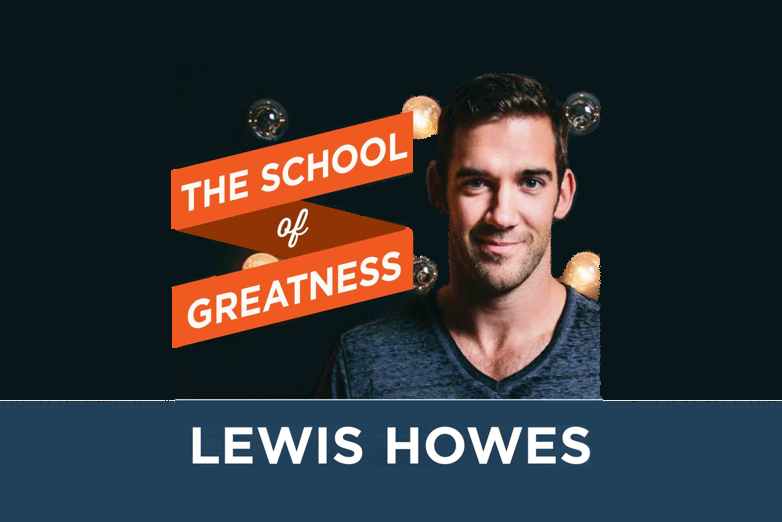 For the last podcast, we're bringing out the big guns. It is hosted by the incredible Lewis Howes, who is a New York Times best-selling author, lifestyle entrepreneur, high performance business coach as well as being a 2-time All-American Athlete.
If you've ever wondered if it was possible that all interviews go through a filter and you could just end up with the most inspiring, fruitful and entertaining ones, then The school of Greatness may be your dream come true. You can learn about relationships, health, success, science and much more straight from the best of the best, isn't that great? (pun absolutely intended). This podcast is perfect to spice up your weekends and learn interesting new information, since the episodes may be a little too long to squeeze into week days.
"The 7 Keys To Thriving After A Breakdown" is our favourite episode because it was such a raw perspective. It's absolutely refreshing to find relatable content!